LEGO Star Wars - Rebels Forever (Book)
Condition: Original LEGO and brand new in Sealed Factory Packaging
Item will be shipped in box / bubble-wrapped for extra protection
Will not guarantee for items condition upon received from courier services
Thank you for shopping with us at One Brick Planet

Product Description
It's time for you to join the best pilots in the Galaxy as a brave new recruit in the Rebel Alliance. Stand up against the evil Empire, laugh at the funny antics of C-3PO and R2-D2 and complete the missions in this jam-packed story and activity book. Includes exclusive minifigure.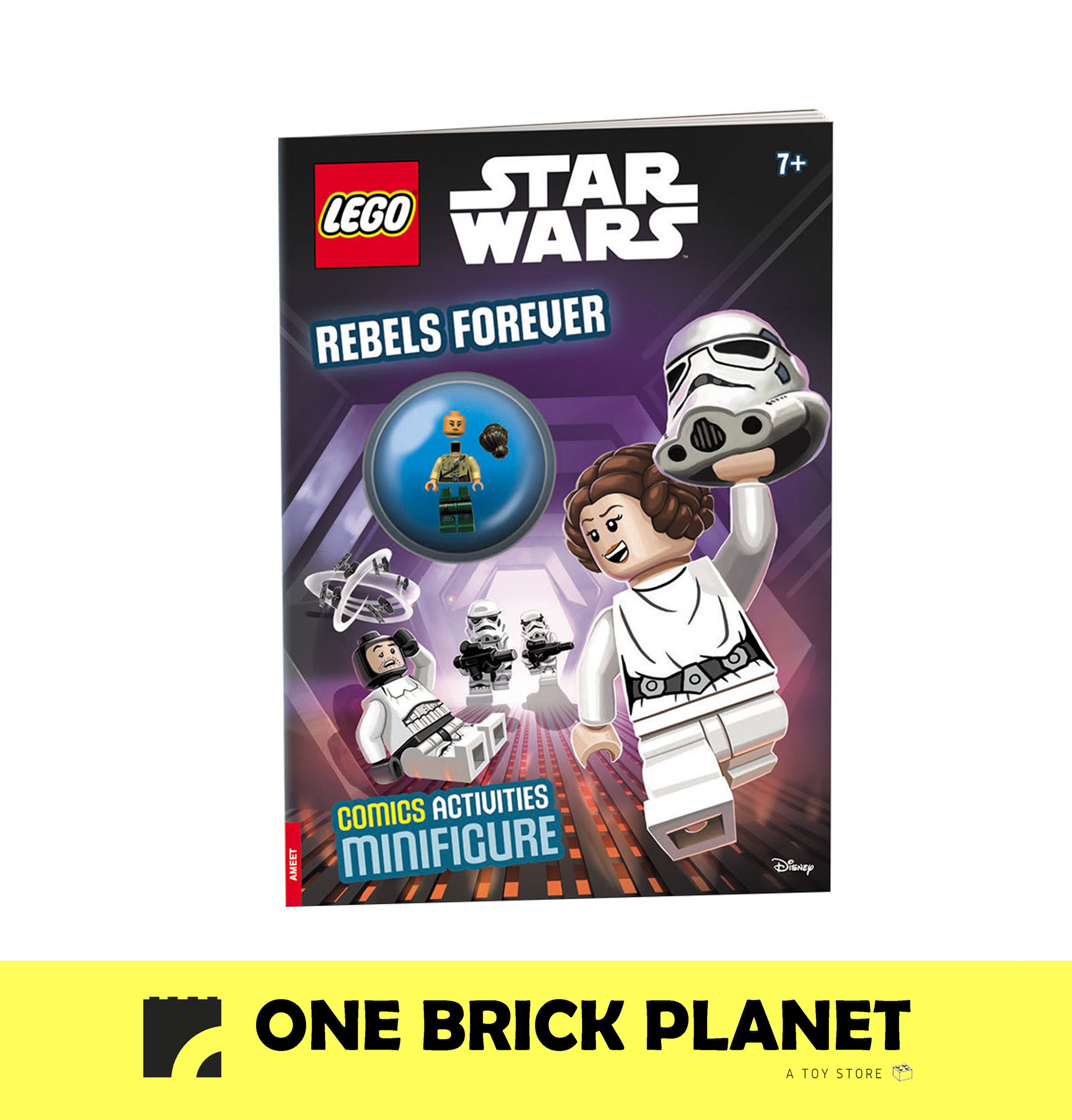 ---