LEGO Harry Potter The Magical Guide to the Wizarding World (Hardcover)
Condition: Original LEGO and brand new in Sealed Factory Packaging
Item will be shipped in box / bubble-wrapped for extra protection
Will not guarantee for items condition upon received from courier services
Thank you for shopping with us at One Brick Planet
Product Description
A world of wizards, witches and magic awaits!
Meet all your favorite LEGO Harry Potter minifigures and discover the secrets hidden within Hogwarts Castle. Relive memorable movie moments, including exciting Quidditch matches and spooky adventures in the Forbidden Forest.
The beautiful cover with gold foil adds extra sparkle and makes this book the perfect gift for LEGO Harry Potter fans!
Bring a little magic into your life with this essential companion to everything LEGO Harry Potter.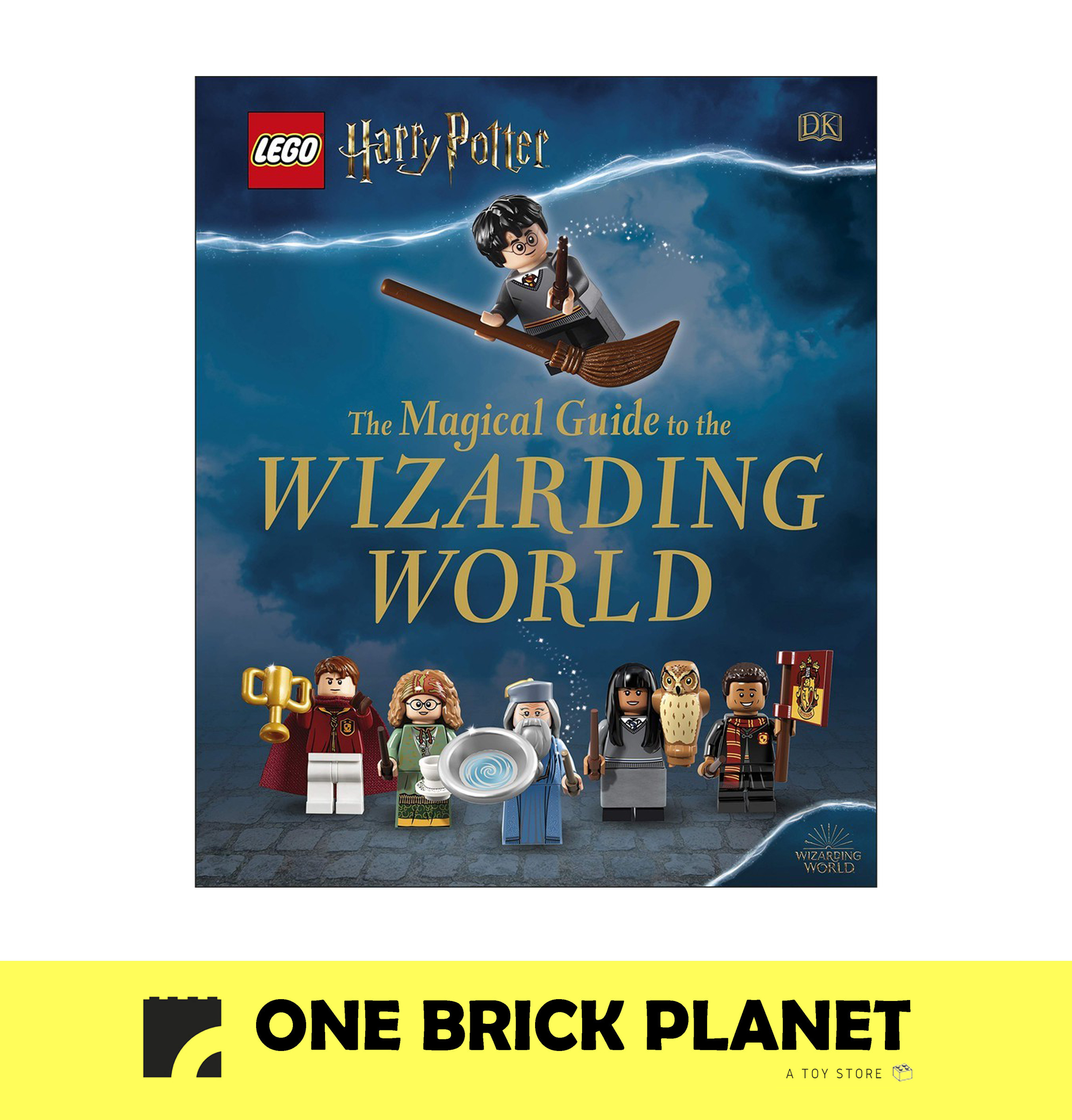 ---