LEGO 40161 Exclusive - What Am I?
Condition: Original LEGO and brand new in Sealed Factory Packaging
Important/Disclaimer:
Item will be shipped in box / bubble-wrapped for extra protection.
While we strive to ensure good condition with proper packaging and bubble wraps, kindly note that we are unable to guarantee the item's condition (including the box packaging) during the delivery as it depends on the courier services.
If you are a box collector/perfectionist, we encourage you to contact us for alternative collection method or think twice before you place your order.
Thank you for shopping with us at One Brick Planet
Product Description
Play LEGO Iconic What Am I? and ask yes/no questions to guess your opponent's minifigure or small build, there are 16 buildable and removable minifigures included with the game, or you can use your own to add to the fun! The game also comes with building instructions and rules for playing, and the handy packaging can be used to store the game between uses.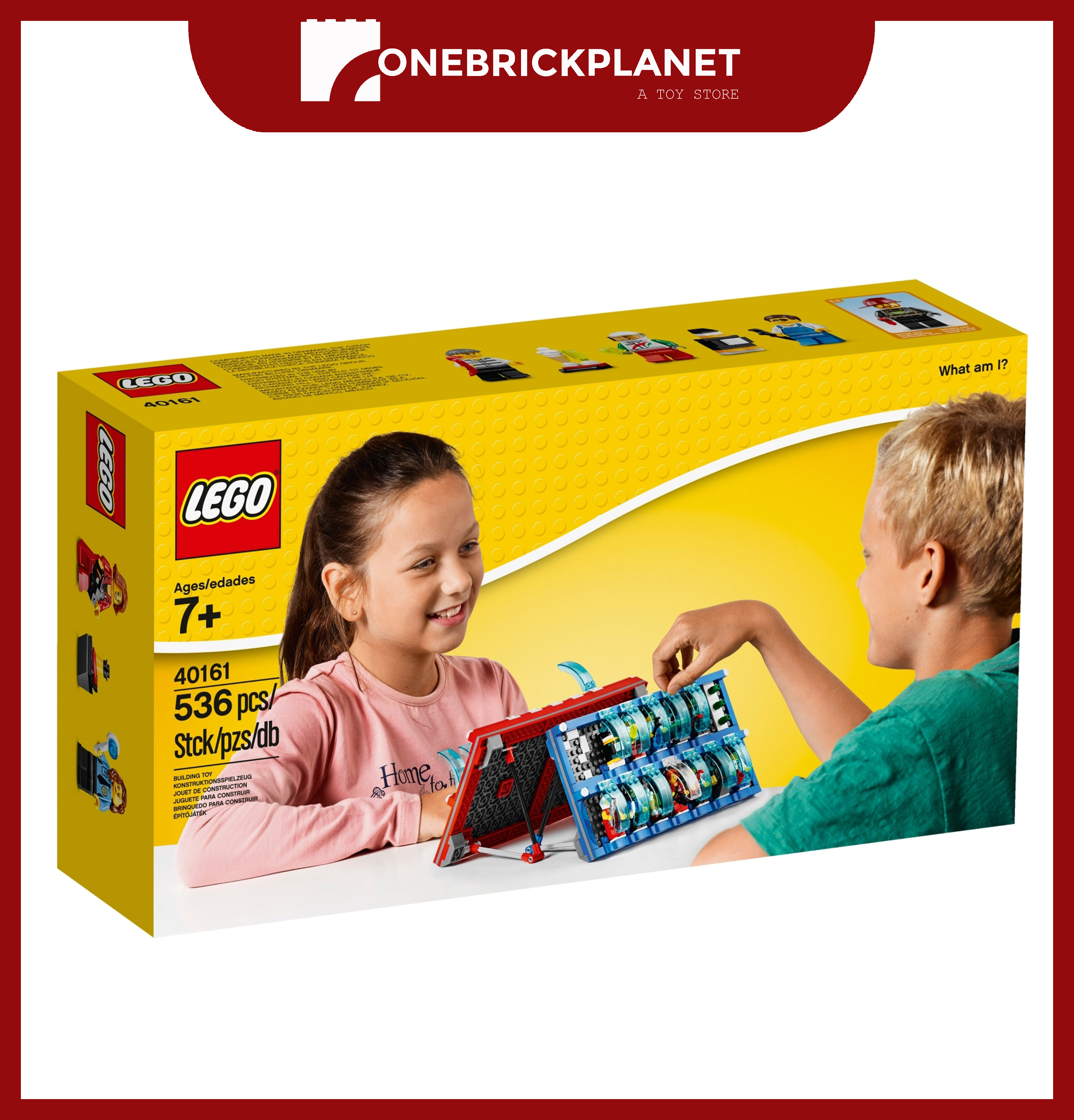 ---