LEGO DC Comics Super Heroes: Enter the Dark Knight (with Batman Minifigure)
Condition: Original LEGO book
Item will be shipped in box / bubble-wrapped for extra protection
Will not guarantee for items condition upon received from courier services
Thank you for shopping with us at One Brick Planet
Product Description
Enter the exciting world of LEGO DC Super Heroes books filled with adventure and peril!
This new activity book from the LEGO DC Super Heroes series is filled with exciting activities in Gotham City, where the good guys Batman and Robin battle against super-villains like The Joker, Catwoman, Mr. Freeze, Harley Quinn, Two-Face, Poison Ivy and Scarecrow.
This LEGO book is great for 7-10 year olds, it includes fun activities and puzzles to keep super hero fans entertained and amused and it includes a cool LEGO Batman minifigure to build, too!
#LEGO #DC minifigure #batman #darkknight #legobook #egmont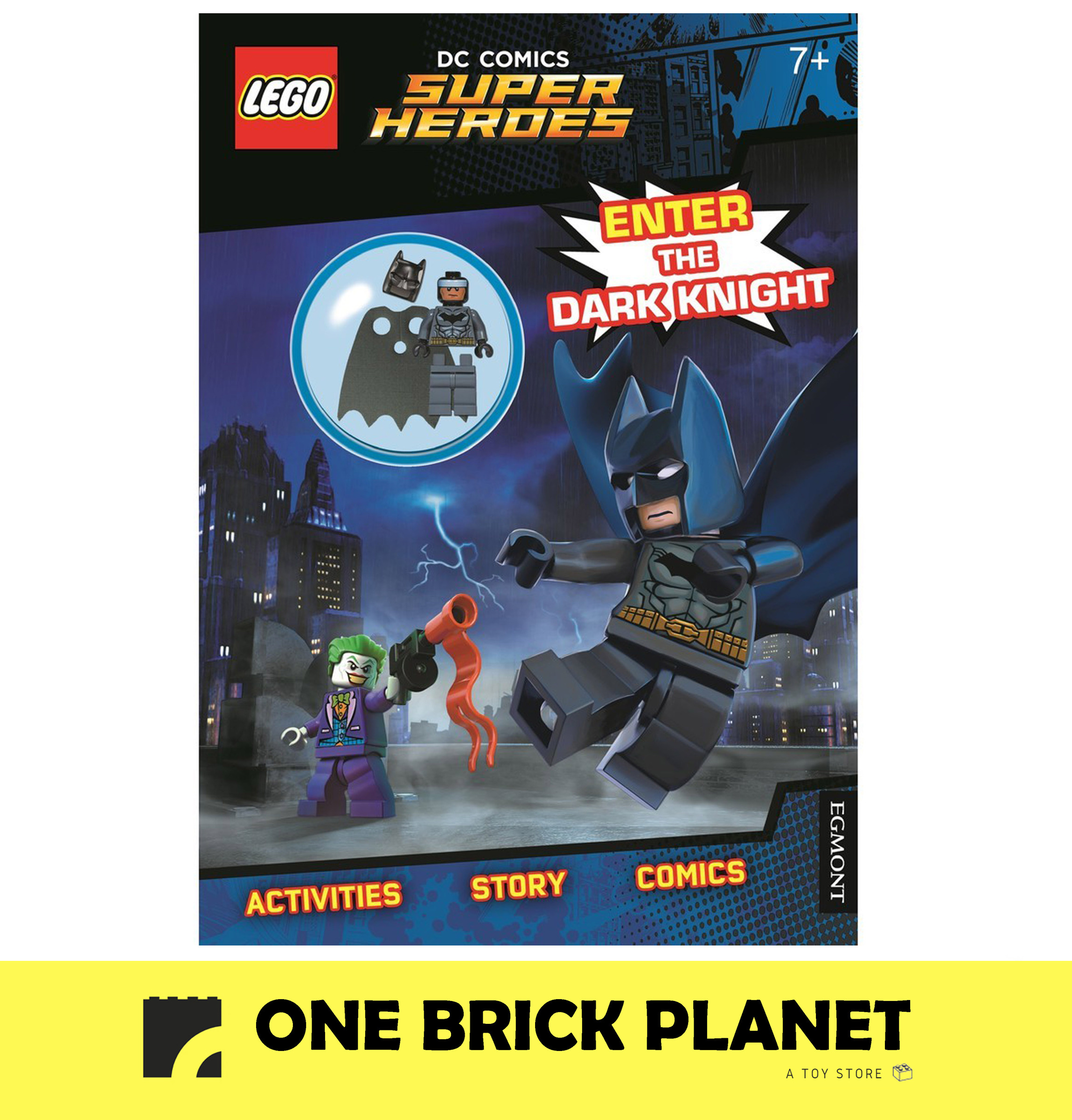 ---