LEGO 11007 Classic - Creative Green Bricks
Condition: Original LEGO and brand new in Sealed Factory Packaging
Important/Disclaimer:
Item will be shipped in box / bubble-wrapped for extra protection
While we strive to ensure good condition with proper packaging and bubble wraps, kindly note that we are unable to guarantee the item's condition (including the box packaging) during the delivery as it depends on the courier services.
If you are a box collector/perfectionist, we encourage you to contact us for alternative collection method or think twice before you place your order.
Thank you for shopping with us at One Brick Planet
*Buyer from KL/Selangor can self-pickup

Product Description
This timeless building toy is bursting with ideas and inspiration in gorgeous green! As kids build, play and build again, it unlocks their imagination and encourages developmental skills that support future success. Boost creativity with this imaginative building bricks toy Introduce children aged 4 and over to creative construction with 3 easy-to-build LEGO toys.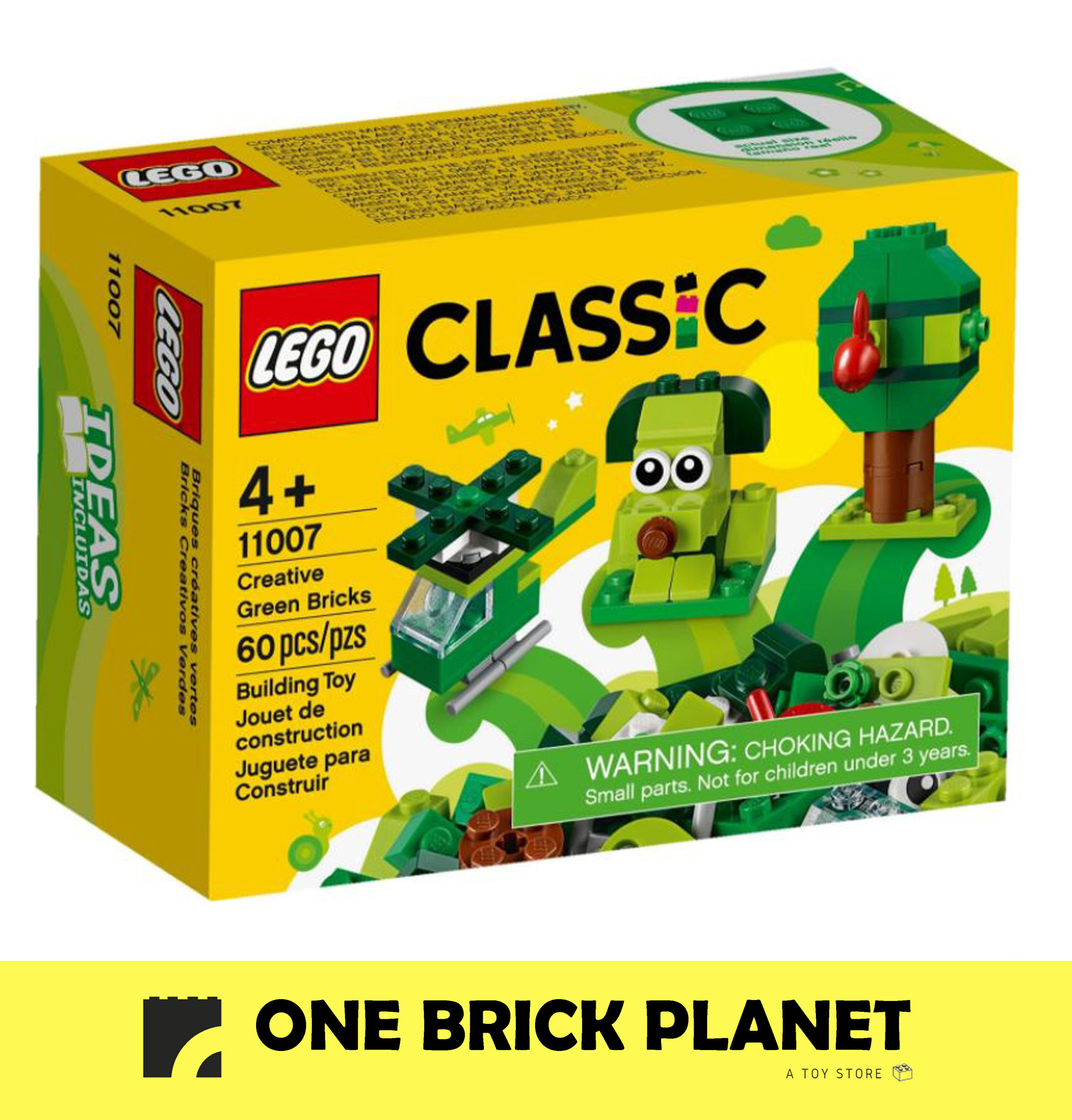 ---