LEGO City: Space Adventure (book)
Condition: Original LEGO book
Item will be shipped in box / bubble-wrapped for extra protection
Will not guarantee for items condition upon received from courier services
Thank you for shopping with us at One Brick Planet

Product Description
Featuring a space themed story and cool activities for children to explore.

This out of the world activity book and minifigure can help children to use their imagination to explore space and build the astronaut.

The perfect addition for all LEGO super-fans.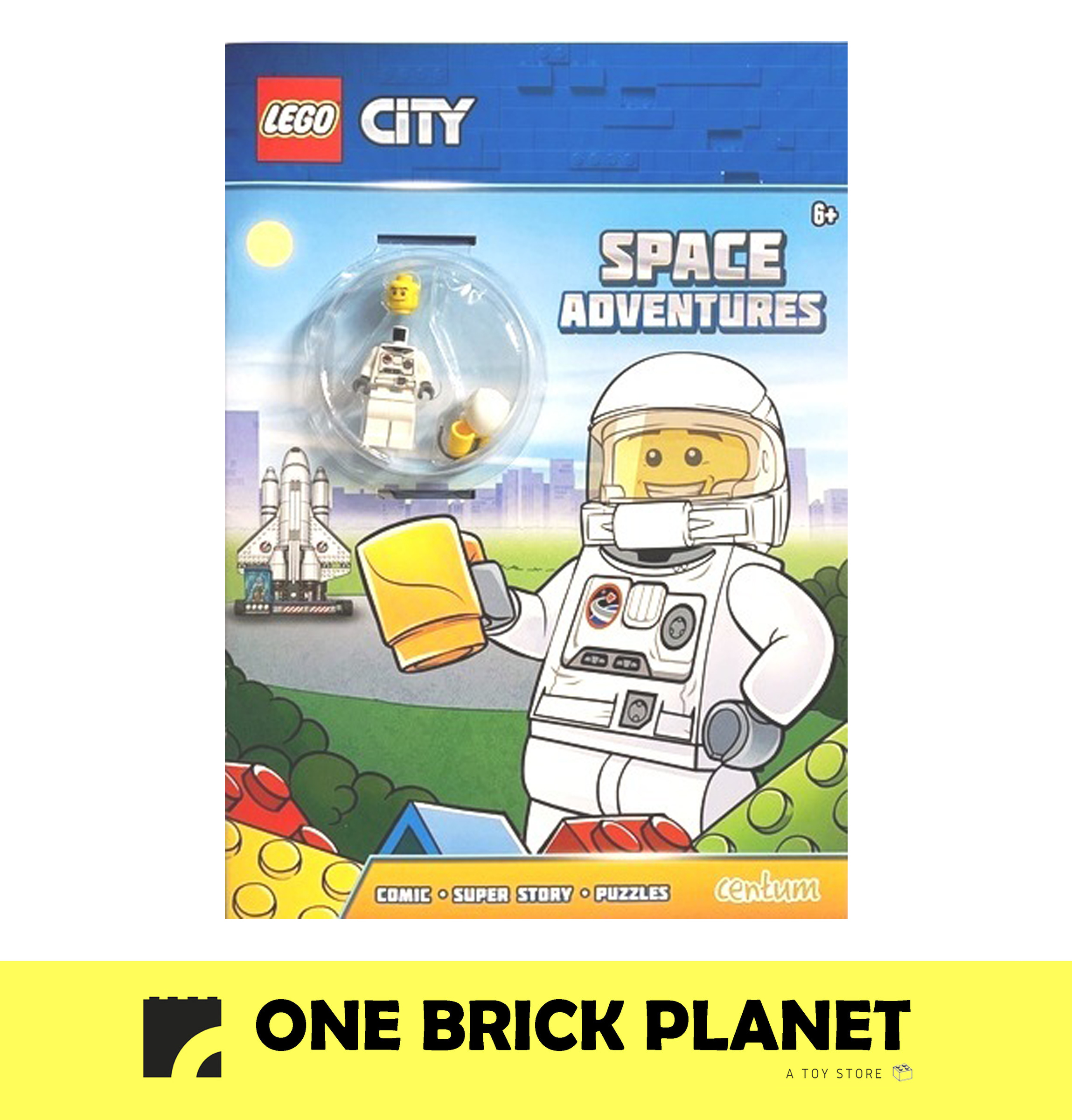 ---