Funko Pop! Movies: Harry Potter 20th Anniversary - Harry Potter with Philosopher Stone (132)
Condition: Original Funko
Item will be shipped in a box and bubble-wrapped for extra protection
Will not guarantee for item's condition upon received from courier services
Thank you for shopping with us at One Brick Planet
*Buyer from KL/Selangor can self-pickup
Product Description
Harry Potter - Harry Potter with Philosopher's Stone 20th Anniversary Pop! Vinyl Figure
Can you believe it's been 20 years since the Wonderful World of Witchcraft & Wizardry first hit the big screen with the smash-hit Harry Potter & The Philopher's Stone?! To mark the occasion, Funko have released a magical new wave of Harry Potter 20th Anniversary Pop! Vinyl Figures.
This latest wave of Harry Potter Pop! Vinyl Figures features our three favourites showcasing moments from Harry Potter and the Philosopher's Stone; including Hermione Granger casting a spell with her wand, Ron Weasley trapped in the Devil's Snare, as well as Harry himself holding the Philosopher's Stone.
An absolute must for any Harry Potter fan, add the new 20th Anniversary Pop! Vinyl Figures to your Funko collection today!
NOTE:
We cannot control slight manufacturing variations and are not able to replace items based on these variations, including but not limited to minor paint flaws or figure positioning. Blemishes to packaging will not be considered as part of a damaged figure.
The outer packaging/box is to protect the collectibles inside, and the product is not sealed. It's encourages you to take your Pop! figures and other products out of the boxes to enjoy them! Even if you choose to keep your figures in the boxes, we are not able to replace packaging.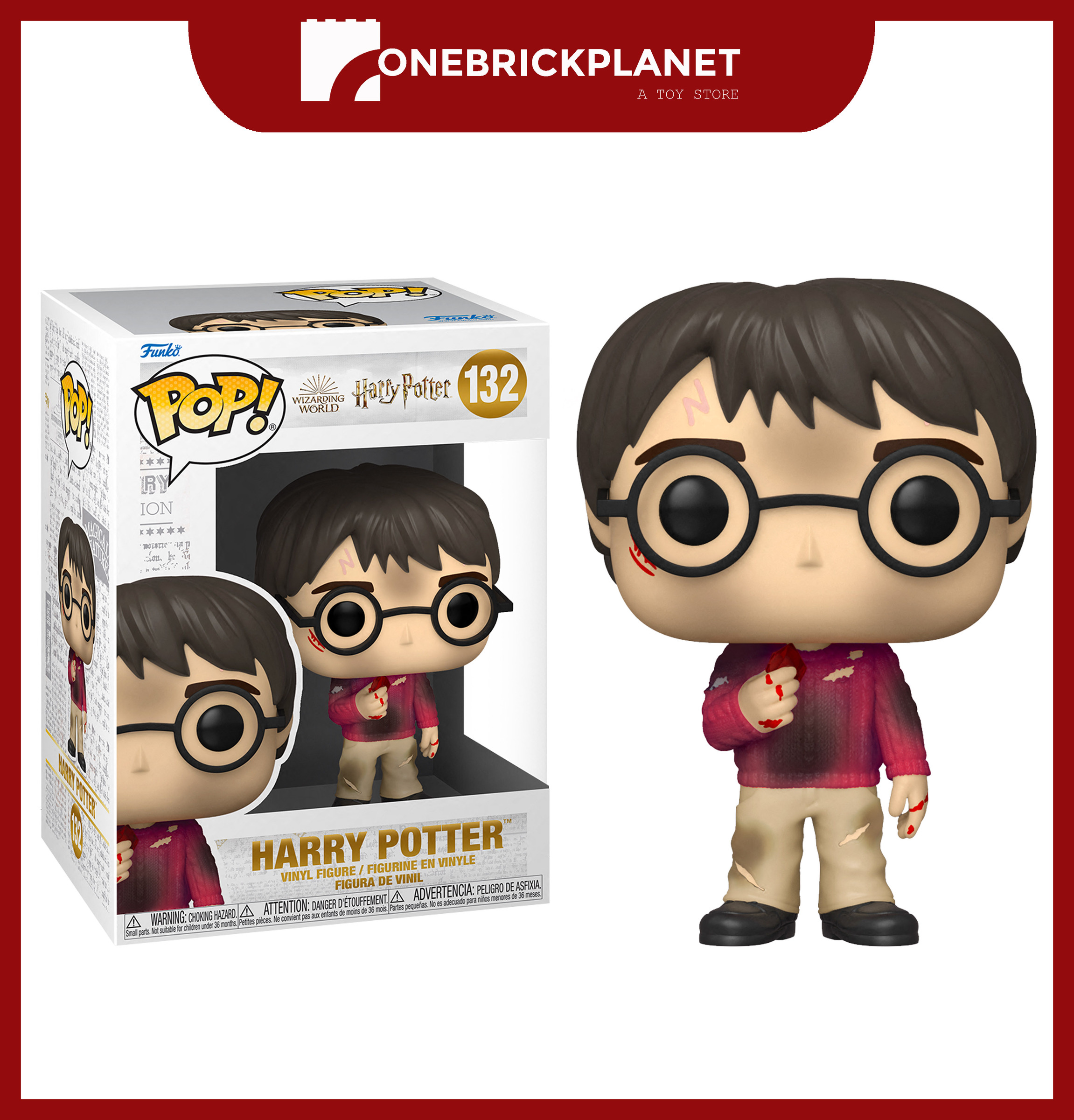 ---