Being Happy & Successful - Managing Yourself & Others (Second Edition)
Item will be shipped in box / bubble-wrapped for extra protection
Will not guarantee for items condition upon received from courier services
Thank you for shopping with us at One Brick Planet
Product Description
How to manage your talent and have effective relationships at the workplace.
In order to change what's going on around you, it is critical to change what's within you. Knowing WHO you are involves understanding yourself and what drives or motivates you to become passionate about what you do.
In this book – Managing Yourself and Others of the "Being Happy and Successful" series, Janet Yung explains that it is equally important to manage your personality and possible "blind spots"- both the positive and negative attributes of your profile. In addition, it is also important for you to understand others in your working environment and develop effective relationships. By building effective relationships and communication with others, you can positively influence and work with them to achieve success, happiness, and your common goals.
New in this second edition: Survey Results of Improved Self-Awareness with Profiling System & New Chapter on Creating the Winning Team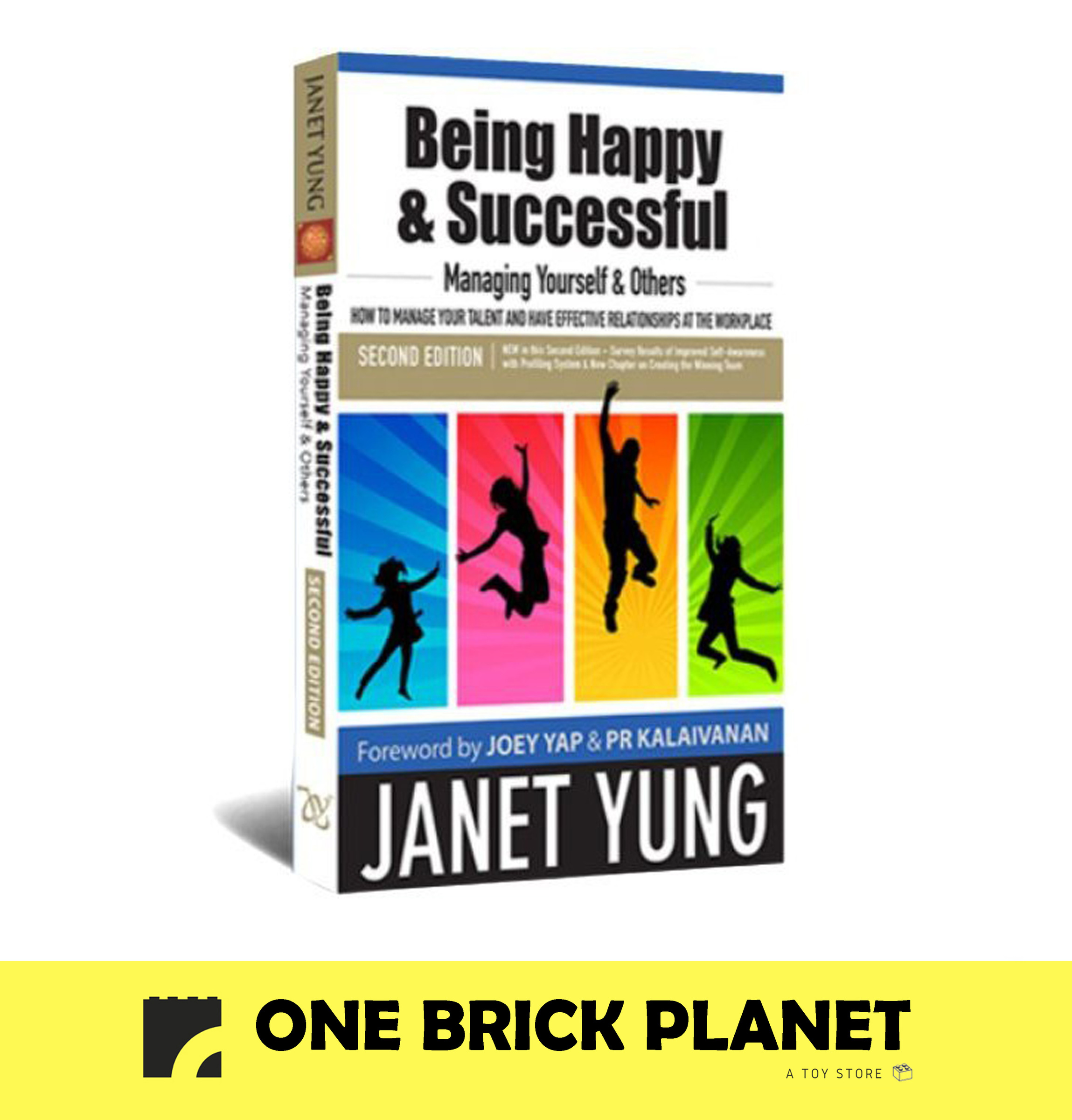 ---